About the Wild Samoan Training Center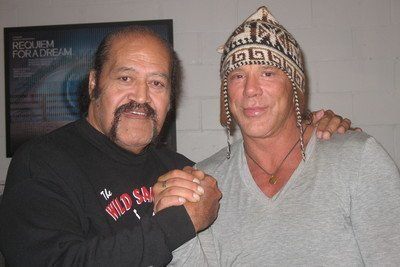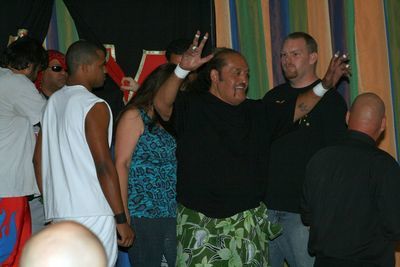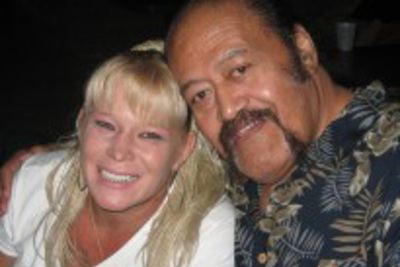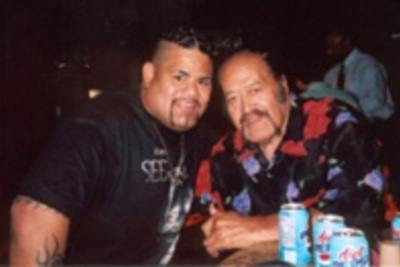 The Wild Samoan Training Center is a Professional Wrestling training camp, owned and operated by 3-time WWE World Tag Team Champion, Afa the Wild Samoan #1, a 2007 WWE Hall of Famer.
The first Wild Samoan Training Center was established in Pensacola, Florida back in the the late 1970's. Here Afa trained and assisted the careers of: Paul "Mr. Wonderful" Orndorff, the Junkyard Dog, "Freebird" Michael Hayes, Luna Vachon, Hulk Hogan and Brutus "the Barber" Beefcake.
In the early 80's, the training center moved to Hamden, Connecticut when the Wild Samoans were making their way through the WWE chewing up and spitting out all tag teams that came their way. While in Connecticut, Afa trained such stars as: the Big Cheese, Afa's nephew Yokozuna (A 2 time WWE World Heavyweight Champion and 2 time WWE World Tag Team Champion), Rikishi Phatu (2 time WWE World Tag Team Champions), Yukon Jack, Virgil, "Sensational" Sherri Martel (former Women's Champion and manager of Ric Flair, "Macho Man" Randy Savage and Ted DiBiase) and several midget wrestlers.
In the late 80's, Afa moved the center to Allentown, Pennsylvania because of the outstanding wrestling background in the Lehigh Valley. This is where the WWWF and its owner Vince McMahon Sr. established their TV tapings for many years.
While in Allentown, Afa trained many young stars including: John Rambo, Neil Superior, Billy Kidman (former WCW World Cruiserweight Champion), Chris Kanyon, Batista, Paul Heyman (former ECW Owner and long time manager), Bam Bam Bigelow, Mean Gene Snisky and many others who are making their way to the big time.
In 2008, Afa moved the award winning training center to Central Florida. It is here that he will continue the great work that has opened doors to the many young super stars who grace the WWE, TNA and WXW venues all over the world. Current graduates of the Florida based camp include: Tamina, Kimberly Whitehead and Adrian "TNT" Mottley.
The Wild Samoan Training Center in Florida can be reached at P.O. Box 2291, Minneola, FL 34755, by phone at 352-272-2806, or by emails at wstcschool@aol.com.
Afa's son Samu runs his own wrestling training center in Pennsylvania and can be reached at 484-553-8077 and at P. O. Box 8586, Allentown, PA 18101.