One of the most well-known professional wrestling trainers in the world.
Afa the Wild Samoan has made a name not only for himself in the squared circle, but countless others as well. From WWE Hall of Famers like Hulk Hogan, "Mr. Wonderful" Paul Orndorff and Rikishi, to current WWE Superstars Roman Reigns and The Usos, he has helped some of the greatest careers in professional wrestling get started. And he can do the same for you!
Afa Anoa'i has been training wrestlers for over 30 years. He knows what it takes to get the job done in the ring, as well as out of the ring.
Not only will you learn wrestling from one of the premier teachers in the world, but you will also take away valuable life lessons that will help you in your everyday life.
And the Wild Samoan Training Center is the ONLY wrestling school sanctioned by WWE CEO Vince McMahon.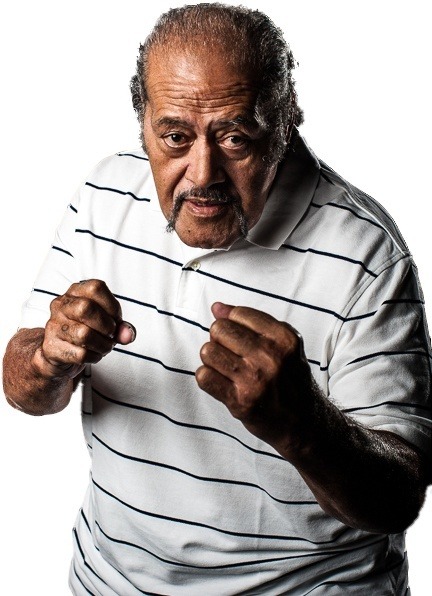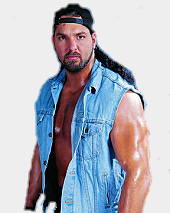 Chris Kanyon
Without the WXW and all the love and help from Pops (Afa) and everyone involved with the WXW and The Wild Samoan Training Center, I would have never been as successful as I was. I can't thank you all enough. I love and miss you all. Good luck with everything and please keep in touch.

Billy Kidman
I graduated from the Wild Samoan Training Center in November of 1994. I finished in a record time of 3 months from a 6 month program. The training includes everything you need to know about the wrestling business and then some. The Wild Samoan Training Center is a must if you want to get anywhere in the world of Pro Wrestling. After 2 years of wrestling, I signed a contract with World Championship Wrestling. Thanks Afa for 'showing me the ropes' and helping me achieve my dreams.

Rikishi
My life has changed, since I decided to become a pro-wrestler. I get to travel through out the whole world, and see different places I've never seen before, meet movie stars, singers, famous people though out the world, etc. This job definitely given me the opportunity to live a good and comfortable life style but, I couldn't have done it without the help of my uncle 'Afa'. These are my definitions of the man called "Afa" 1. OPPORTUNITY 2. KNOWLEGEDE OF THE WRESTLING WORLD.( IN & OUT) 3. 30 PLUS YEARS OF EXPERIENCE. 4. WHO HELPS YOU TO BELIEVE IN YOURSELF 5. GUIDANCE 6. WHO KNOWS TALENT 7. WHO CARES ABOUT HIS STUDENT'S 8. HONESTY 9. 3 TIME WORLD CHAMPION 10. BUT MOST OF ALL MY "" UNCLE"""" AND I WOULDN'T TRADE THAT FOR NOTHING...... So, with all that being said, that's how the "WWE" got the man called "RIKISHI" Thanks to my uncle "Afa" I am proud to be the nephew/student/cousin of the Wild Samoan Training Center...... PS. Follow your heart & dreams will come true but the key is ....... THE WILD SAMOAN TRAINING CENTER "AFA"
The Wild Samoan Training Center is not associated with wswrestlingschool.com in any form or fashion.
The Wild Samoan Training Center would like to remind you that its students are trained athletes. You should never try to emulate what they do in and out of the ring. The Wild Samoan Wrestling Training Center, Inc. requires a degree of skill and risk. All students, visitors, and spectators assume full responsibility and liability.